Aging and Dental Health
Posted by DDS Staff on Dec 23 2020, 08:31 AM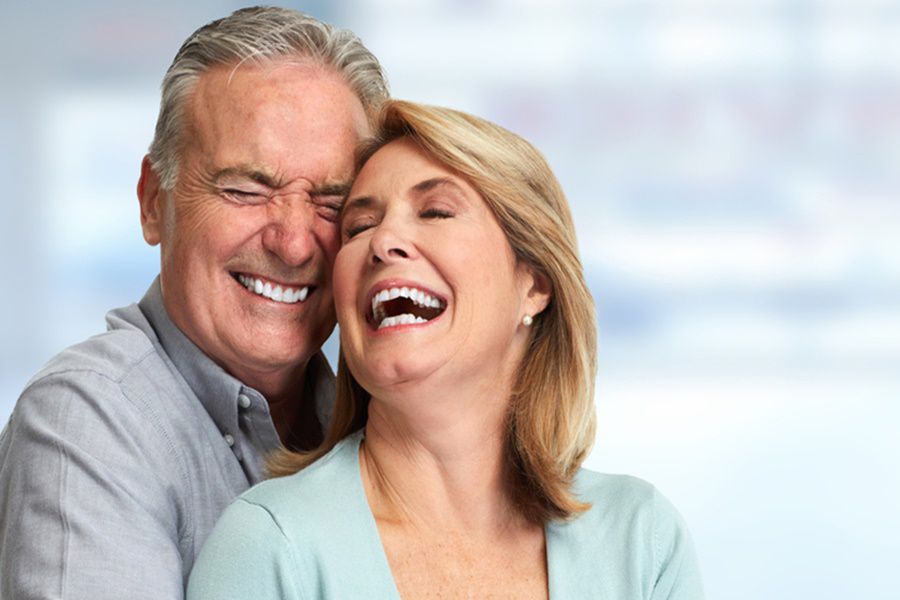 Dental and oral health tends to decline as you get older. Several of the most serious problems, such as bone loss or advanced, are usually preventable. Others are linked to the body's natural aging process, but there could be ways for you to minimize the impact.
Statistics might point towards a greater risk of dental decline as you age. That does not mean that it's an inevitability. Preventive dentistry and good maintenance go a long way in most cases — feel free to make a checkup appointment today.
The Importance of Prevention
As you get a little longer in the tooth, you should start seeing the dentist more often. Issues tend to crop up more frequently and progress faster later in life. We are here to give you case-specific medical opinions on these issues and more:
Dry mouth
Jaw pain
Tooth sensitivity
Gum inflammation
Receding gums
Please don't wait until something goes wrong. Preventive appointments do more than let us catch problems early. These visits give us the data we need to establish trends, predict problems, and recommend treatments to keep you healthy.
There is no single schedule that works for everybody. Come in and have a consultation. We can figure out the frequency of preventive appointments necessary for your specific situation.
The Options for Repair
Dental options have come a long way. New types of dentures and implants seem to be developed almost every year. Over the past decade or two, we have seen vast improvements for prosthetics of all kinds.
In short, your choices when it comes to tooth replacement. Here are some of the alternatives we offer:
Dental bridges
Implants
Mini implants
Dentures
Even if another office told you that you couldn't access the treatment you want, we encourage you to contact us. We have an industry-leading selection of options, and we have some of the most competitive pricing.
Make an Appointment Today
It's never too early to start taking great care of your teeth. We really mean it when we tell you we prefer healthy mouths — that is a sign that we're doing our jobs correctly as dentists.
Between brushing, flossing, and regular preventive dentistry appointments, you should be able to maintain your dental health for your entire life. Of course, we are always there to help you get back on track with prosthetics, too.


Dental Design Studio, located in Phoenix, AZ, has expert dentists who can provide the best treatment plan for all dental requirements. Call  602-641-3634 to schedule a consultation with the dentist to know more about dental treatments.