All-on-4 implants and their amazing benefits
Posted by DDS STAFF on Apr 26 2021, 11:53 AM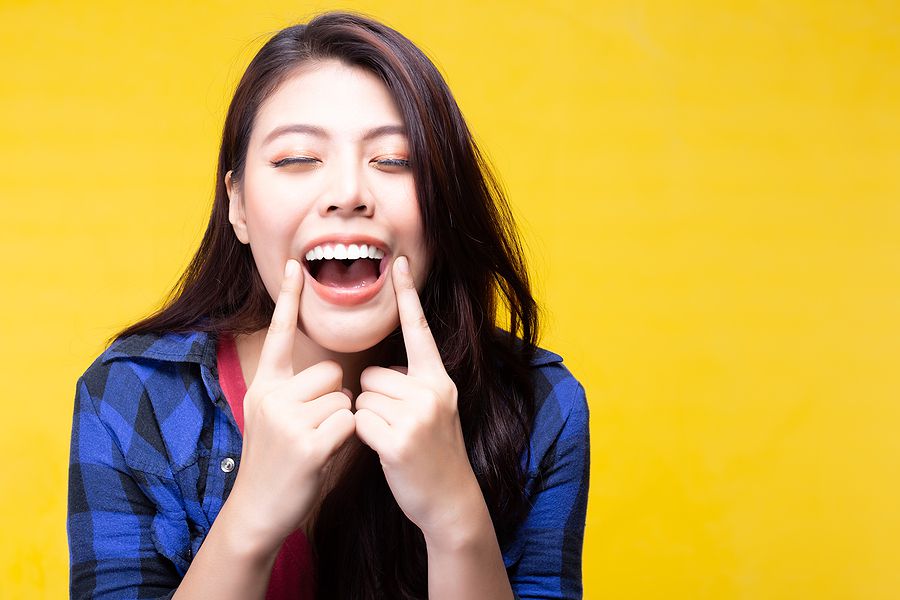 Many of us would have heard about conventional dental implants that are used to replace single missing teeth. They are often the first choice recommended by dentists when you wish to get your extracted tooth replaced. But, not many know about all-on-4 implants. They are tooth restorations used to replace all the teeth in a dental ridge in one go, making them worthy alternatives for prosthetic dentures. Here's a brief read about all-on-4 and the various benefits they offer.
What is the procedure involved?
When you visit us for the initial consultation, the dentist will screen your mouth to understand your candidacy for all-on-4. Panoramic scans and x-rays of the mouth will be taken and studied extensively before we proceed with further treatment. Next, if we have to remove any existing teeth, we will do so before starting the implantation. The data from the scans will be used to fabricate the prosthetic teeth, which will be done in a very short time span with the help of CEREC.
The dentist will carefully place four implants in your jawbone at predetermined positions to ensure the prostheses are held firmly. Once the implants are in place, the dentist will place the ceramic teeth on them and secure them using dental adhesives. A bite test will be carried out to ensure your natural bite doesn't alter and you feel comfortable with the prosthetic teeth.
What are the advantages of all-on-4?
All-on-4 implants are an excellent alternative to dentures, as they are anchored to the jawbone.
These restorations offer significantly better stability than their counterparts, making it easier for patients to bite and chew food without worrying about the restorations slipping off or getting displaced.
The entire procedure of screening the teeth, determining your candidacy, placing the implants, fabricating the ceramic teeth, and placing them on the implants can be finished in a single visit to the dental practice.
The patient would not require sufficient jawbone volume for the implant placement, such as in the case of conventional dental implants.
They restore oral functionality by allowing the patient to bite and chew food effectively.
Since the implants are placed in the jawbone, bone deterioration would be reduced significantly. This, in turn, protects the jawbone shape and keeps it from shrinking.
Caring for all-on-4 implants is pretty simple and straightforward. Even when they have to be repaired or restored to their ideal condition, the dentist will tend to the requirements and make sure your prostheses are back to as good as new.

Dental Design Studio, located in Phoenix, AZ, has expert dentists who can provide the best treatment plan for all dental requirements. Call  602-641-3634 to schedule a consultation with the dentist to know more about dental treatments.