All You Need to Know About Mini Dental Implants
Posted by DDS STAFF on Oct 22 2021, 10:06 AM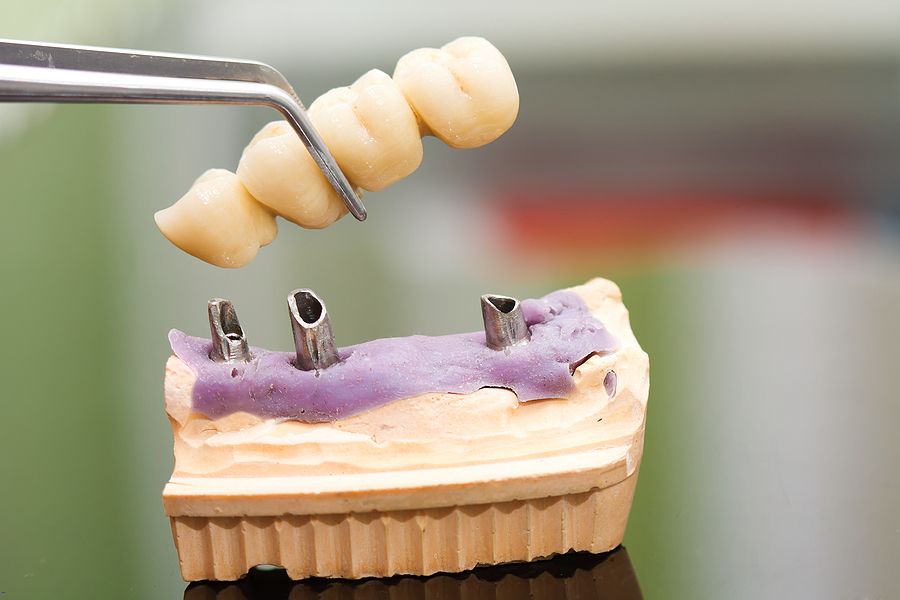 A replacement for the missing tooth is essential to restore and even enhance the appearance of the person. Several dental treatments provide prostheses to patients. Mini dental implants are one amongst them, which are small versions of the traditional dental implant. It is a single solid piece that does not need to be completely embedded in the jawbone. At Hatcher Dental Studio, our dentists can provide mini dental implants to patients effectively. 
Benefits of Mini Dental Implants
Mini dental implant placement is a convenient procedure that can be performed in a single appointment. 
It provides structure to the face and prevents facial collapse 
Mini implants enhance the appearance of the patient.
The treatment suits patients who do not have enough bone to support traditional implants.
The healing period after a mini dental implant procedure is short.
Mini implants provide support to dentures.
The Procedure of Placing Mini Dental Implants
The dentist initiates the mini dental implant procedure by performing a complete dental checkup on the patient. The dentist would take the X-rays of the mouth to determine the best location for the mini dental implant. The checkup helps the dentist to analyze the patient's dental condition and finalize a treatment plan before continuing the procedure. 
The patient is then provided local anesthesia, which helps the patient avoid discomfort during the treatment. The dentist then uses a drill to make a small hole in the gum tissue. The mini dental implant is inserted through the hole and tightened with wrenches and drivers. The denture is mounted on the implant using a special O-ring that helps hold it in place. 
Care for Mini Dental Implants
Mini Dental implants are durable and can last 10 to 15 years if the patient follows proper dental hygiene. Mild discomfort after the treatment can be reduced by taking painkillers prescribed by the dentist. The patients are also advised to chew on soft food for a few days after the treatment. It is also necessary to brush and floss the teeth regularly to avoid plaque buildup in the mouth.
Summary
Mini Dental Implants are cost-effective and less time-consuming than the conventional dental implant procedure. It is an ideal option for patients who require a replacement for their missing teeth. 


Dental Design Studio, located in Phoenix, AZ, has expert dentists who can provide the best treatment plan for all dental requirements. Call  602-641-3634 to schedule a consultation with the dentist to know more about dental treatments.