Dental Care Amidst COVID-19
Posted by DDS STAFF on Jul 8 2021, 10:34 AM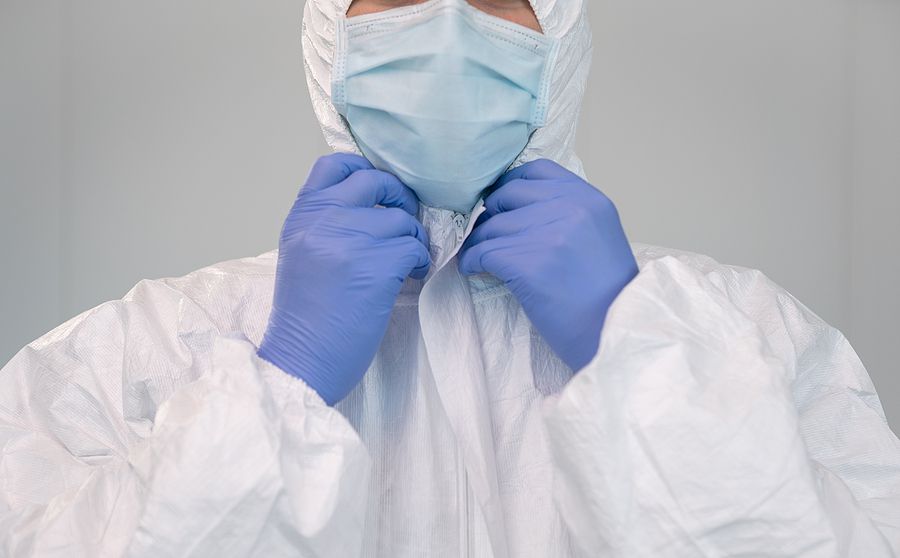 The drastic changes brought about by COVID-19 in our lives are quite overwhelming. Many of our everyday activities have to be performed under restricted conditions, since staying in the safety of our homes is more important than ever. 
In response, we have revised our treatment methods and procedures to keep everyone safe. Even the most basic dental services now involve a higher level of protection from the coronavirus.
Are You in a Good State of Health?
Patients who are infected by COVID-19 usually do not show any symptoms during the first few days. They may not know that they are positive, which is why they may move around freely and meet other people. Unfortunately, anyone coming in physical contact with them stands a high risk of getting infected.
In case you are experiencing any of the symptoms of COVID-19, please stay isolated at home and avoid stepping out. 
These symptoms include:
Loss of smell and taste
Fever 
Dry cough 
Respiratory concerns
Poor digestion  
If you experience any of these, get immediate assistance from your healthcare provider for COVID-19 testing. Follow the medication regime suggested by the doctors.
What Precautions Can You Take?
Since the virus is mainly transferred through physical contact or droplets in the air, social distancing and hygiene are vital. 
Maintain a distance of at least 6 feet from anyone with flu-like symptoms. 
Use protective gloves and goggles to cover your hands and eyes.
 A face mask is a must as the virus can easily enter your body when you inhale. 
Keep your hands clean by washing them with soap and water or an alcohol-based sanitizer.
How Have We Changed Our Treatment Methods?
Given the approximate time required to treat a patient, we have developed an effective way of scheduling appointments that will prevent overlapping. There's a gap of 5 to 10 minutes between appointments to sanitize the work surfaces.
To prevent patients from physically meeting each other, we ask them to stay in their cars instead of the shared waiting area. They would be called in when the previous patient leaves.
We have equipped our facility with alcohol-based sanitizers in prominent places so that our staff and patients can keep their hands clean.
As always, frequently touched surfaces in our practice are wiped and disinfected regularly. This includes the dental chairs, equipment, devices, etc.
We maintain a record of all the patients and staff visiting our practice. In case anyone in our practice develops symptoms and is tested positive for COVID-19, it would be easier to contact tracing.
We schedule in-house dental appointments only if necessary, such as in the case of restorations, root canal therapies, etc. For non-urgent matters, we recommend an online dental session via video conferencing. This ensures our patients' safety and privacy.

Dental Design Studio, located in Phoenix, AZ, has expert dentists who can provide the best treatment plan for all dental requirements. Call  602-641-3634 to schedule a consultation with the dentist to know more about dental treatments.