How to Best Utilize Your Dental Insurance
Posted by DDS STAFF on Aug 2 2021, 06:08 AM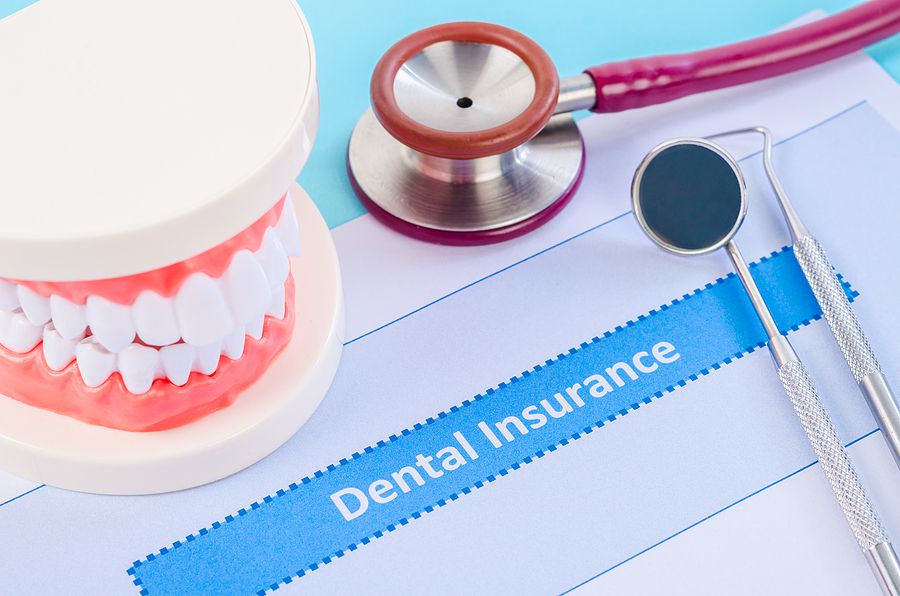 It is not a little-known fact that an average American skips the regular dental check-up because they are afraid of spending too much on their dental health. This is the primary reason for the growing number of dental health issues in the country. Ignoring a minor infection can lead to significant health problems. So oral health should be given priority no matter what. 
If you want to keep your dental health in check without burning a hole in your pocket, the best option would be choosing the right dental insurance plan.
Dental insurances cover major dental procedures, allowing you to save a considerable amount. However, it doesn't cover cosmetic dentistry. If you have already taken dental insurance and would like to reap maximum benefits out of it or if you are planning to take dental insurance, you will find this blog helpful.
Examine the Policy 
The most common dental plan coverage is a 100/80/50 plan, where:
Dental cleaning and visual examination are covered 100 percent.
Dental fillings, periodontal processes are covered 80 percent. 
Other major health complications are covered 50 percent. 
Remember, the above figures vary from one insurance provider to the other.
Stay in the Network 
You will have to be charged a certain amount monthly or yearly for the membership to be a part of the dental insurance network. 
A health maintenance organization (HMO) network offers several doctors' and hospitals' access.
A preferred provider organization (PPO) is a medical care arrangement in which medical professionals from preferred providers are available at a reduced rate. 
Look for the Discounted Plan
Always gather information regarding the dentists who are willing to provide special discounts without compromising the efficiency of dental procedures. This usually varies from 10 to 30 percent, depending on the dentistry. 
Choose the Smart Way 
Dental insurance can be subjected to waiting periods, so schedule your appointment smartly. That means, if your dentist has recommended dental filling and crown placement, then it is better to go for both at once.  This way, you can reap the maximum benefits out of dental insurance. 
Studies have shown that having dental insurance can help you save a lot of money, but not many of us know it. Consider the above-mentioned essential factors to make the most of your dental insurance.
Dental Design Studio, located in Phoenix, AZ, has expert dentists who can provide the best treatment plan for all dental requirements. Call  602-641-3634 to schedule a consultation with the dentist to know more about dental treatments.