The connection between oral health and mental health
Posted by DDS STAFF on Jun 10 2021, 08:30 AM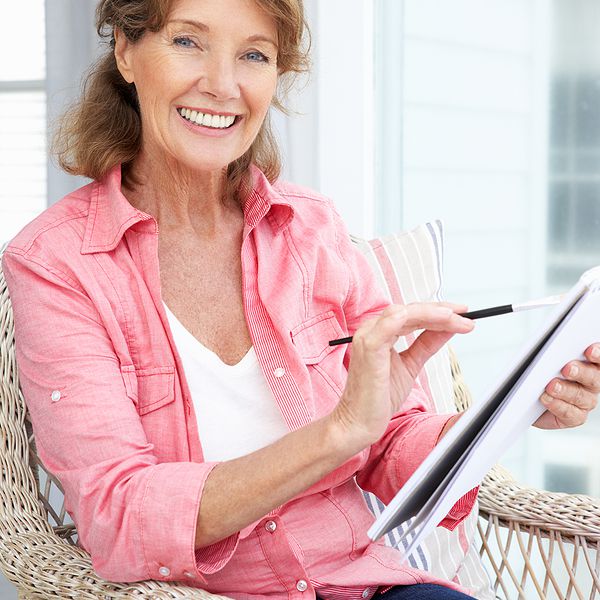 A lot has been spoken about the relationship between one's dental health and physical health. But, not enough emphasis has been made between oral health and mental health. In a nutshell, both these aspects are interrelated as they influence each other quite significantly.
What is dental anxiety?
Dental anxiety or phobia is the fear of visiting the dentist for consultations, which could be due to a fear of needles or the sight of all the dental equipment you can find in a dental practice. Although dental anxiety can be countered with the use of oral sedatives such as nitrous oxide, many patients entirely avoid dental consultations due to the fear itself. This is an unhealthy practice and can lead to your dental conditions increasing in severity. Ultimately, it may become more complicated to treat, lead to severe pain and discomfort, and cost you a lot more to get treated.
How well do you care for your teeth?
It is crucial to brush and floss the teeth at least twice a day to keep the growth of oral bacteria to a minimum. Along with it, visiting the dentist for oral consultations once every six months is also vital so that we can diagnose you thoroughly. Individuals who seem to be in a depression or have certain concerns affecting them mentally often fail to give enough attention to these aspects. The longer your oral health is ignored, the worse your dental conditions could turn into - which may become too complicated to treat.
Is your smile affecting your confidence?
The enhancement your smile brings to your facial and overall appearance is quite deep. Patients who suffer from cosmetic dental issues, such as teeth discoloration, missing or chipped teeth, malocclusion, gum diseases, etc., often feel too conscious of smiling open-heartedly. Even when they visit our dental practice to get their oral conditions treated, they would be too worried if they can be rectified or not. These issues can be very upsetting when someone mocks you for your smile or when you see yourself in pictures where your smile ruins your beauty.
To everyone's relief, cosmetic dental concerns can be treated with ease using our customized dental solutions. These treatment procedures would be precise, comprehensive, minimally invasive, and would address your concerns in such a way that the effects would last for a long duration.
Dental Design Studio, located in Phoenix, AZ, has expert dentists who can provide the best treatment plan for all dental requirements. Call  602-641-3634 to schedule a consultation with the dentist to know more about dental treatments.