Why Preventive Dentistry Is Crucial to Your Overall Health
Posted by DDS Staff on Jan 11 2021, 08:27 AM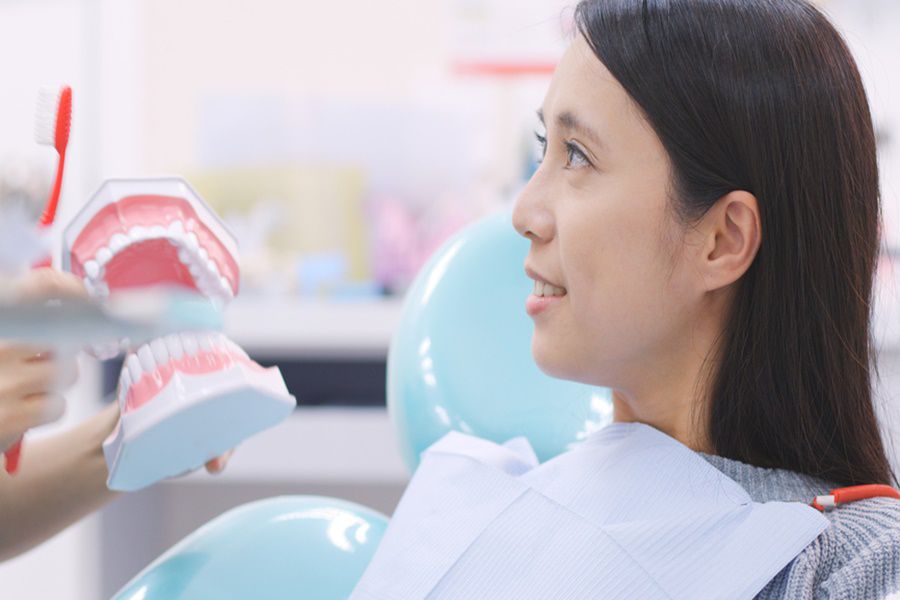 Everybody can appreciate a nice, healthy smile. We can help you get one.
We can also do more. We believe — and evidence shows — that oral health is strongly linked to overall health. We recommend that everyone comes into the office regularly. What that means is different for different people.
We offer some of the best pricing and service for preventive dentistry. Our patients also trust us for our respectful, family atmosphere — no strong selling or pressure.
A Healthy Mouth Means a Healthy Body
You go to a dentist when there's a problem with your mouth. You go to a doctor when there's a problem with your body. But, wait a second, isn't your mouth a part of your body?
People tend to view oral health issues differently than they do problems with other aspects of their wellbeing. The fact is that your mouth and teeth are just as important as other parts.
Many studies have linked better oral health with better overall health. In this way, preventive dentistry serves a similar function to regular physicals and screenings with your general practitioner. Our goal is to help you have a healthy life and to watch out for things that might stand in the way.
Beyond science, there's also a common-sense element. Your mouth helps contribute to your general well-being. A bright smile increases your self-esteem. Healthy teeth or dental implants help you get joy from eating the foods you love.
Preventive Dentistry Helps Catch Problems Early
Preventive appointments do more than just keep cavities away. They let us keep track of your dental health.
Without a good frame of reference, even the best dentist might look at your mouth and fail to recognize a problem. We are in a much better position if we have some good historical data to provide context for your current condition.
Our recordkeeping process indexes your condition so we can easily refer to changes. If you come in for regular preventive appointments, we'll notice right away if something is out of place.
It's Easier To Maintain Health Than It Is To Cure
No amount of prevention is going to keep you perfectly healthy forever. However, preventive dentistry is one of the most effective health maintenance actions you can take.
In fact, combined with a robust personal hygiene regimen, there's a chance that preventative dentistry can help you keep your teeth for your entire life. Few other health practices known to modern medicine can make that same claim.
Another thing to think about is dental surgery. Preventive dental appointments are designed to help you avoid invasive procedures. Dental implants and other procedures aren't scary or dangerous, but they certainly have more potential to impact your health — and your wallet — than cleanups and examinations.
Dental Design Studio, located in Phoenix, AZ, has expert dentists who can provide the best treatment plan for all dental requirements. Call  602-641-3634 to schedule a consultation with the dentist to know more about dental treatments.