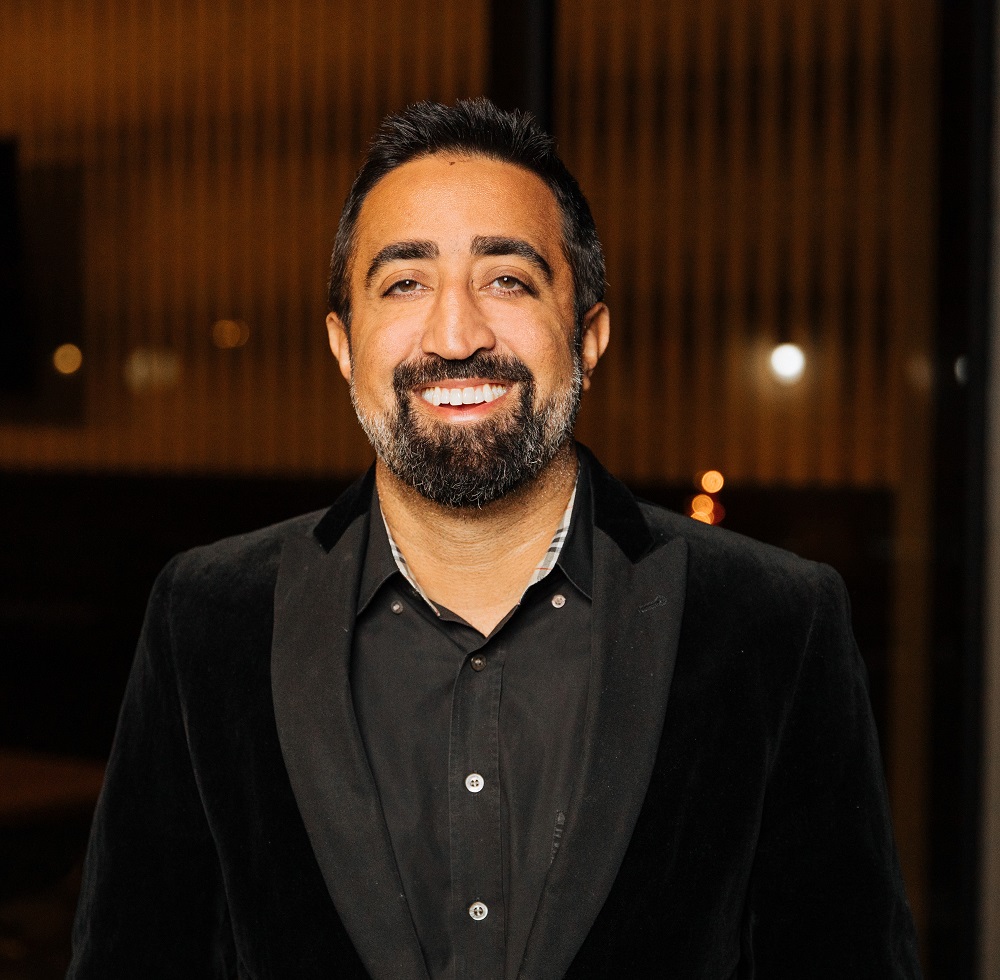 Dr. Mannie Badyal
DDS
Dr. Badyal graduated from the University of Washington with a Bachelor of Science degree in Biochemistry in 1998. He then continued on to receive his doctor of dental surgery degree from the University of Washington, which is consistently ranked as one of the top dental schools in the nation. Dr. Badyal has lived all over the United States and even though he had never lived in Arizona, he knew it was the place for him and moved here in 2002 immediately after graduating dental school. He has been practicing dentistry for over 16 years now and stays on top of the constant advances in dentistry by taking continuing education courses even above and beyond those required.
His emphasis on providing patient focused dentistry as well as keeping up-to-date with the latest advancements enable him to provide the very best dental care. Dr. Badyal has a wide range of experience in different areas of dentistry, including cosmetic and restorative dentistry, surgical treatment, dental implants, and root canals. In the last 10 years Dr. Badyal has obtained a considerable amount of CE training in Dental Implants and has placed well over 500 of them. His favorite procedures involve implant placement and restoration.
Outside of dentistry, Dr. Badyal and his wife Tanya enjoy spending time with their two beautiful daughters, staying active in the community and traveling. He's also a huge Phoenix Suns fan, which has been difficult for the last several years. For physical activities he enjoys skiing and basketball.