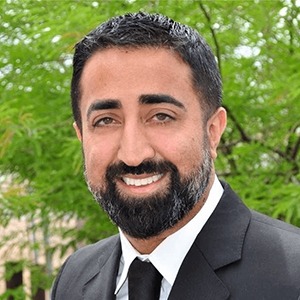 Dr. Mannie Badyal
DDS
Dr. Badyal graduated from the University of Washington with a Bachelor of Science degree in Biochemistry in 1998.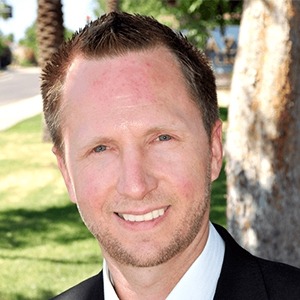 Dr. Jeremy Sweet
DDS
Dr. Sweet graduated from Loma Linda School of Dentistry in 2002 and then moved to Arizona in the same year.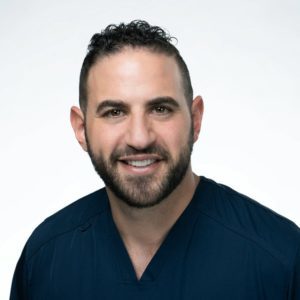 Dr. Sam Abadi
DMD
As my patient, you can expect the utmost quality care. I will treat you as if you were my own family member.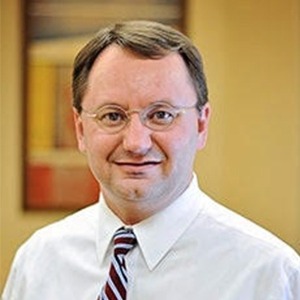 Dr. Mark Scilley
DDS
Dr. Mark Scilley is excited to team up with Dr. Badyal and Dental Design Studio. Dr. Scilley earned his Doctorate of Dental Surgery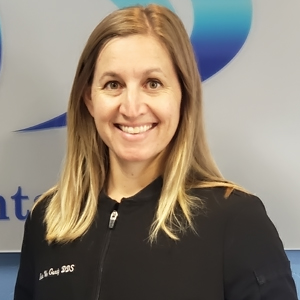 Dr. Van Gundy
DMD
Dr. Van Gundy graduated in 2010 from Colorado School of Dental Medicine. She is excited to call Scottsdale home and is looking forward to it's winters (no snow)!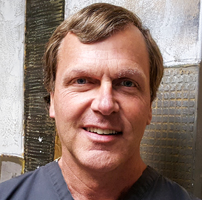 Dr. Steven Hofmann
DMD
Dr. Steven Hofmann was raised in West Bridgewater, MA. and received his Doctor of Dental Medicine degree in 1983.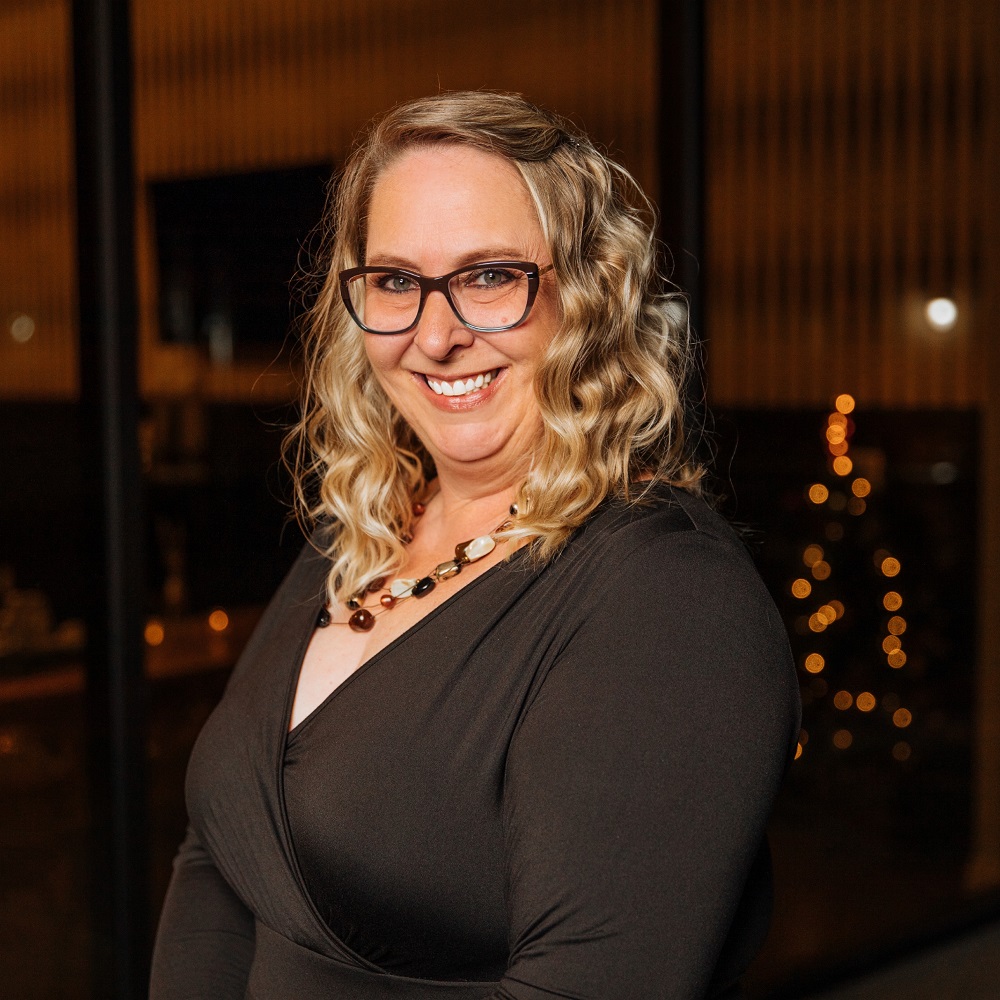 Lori
Operation Manager
Coming soon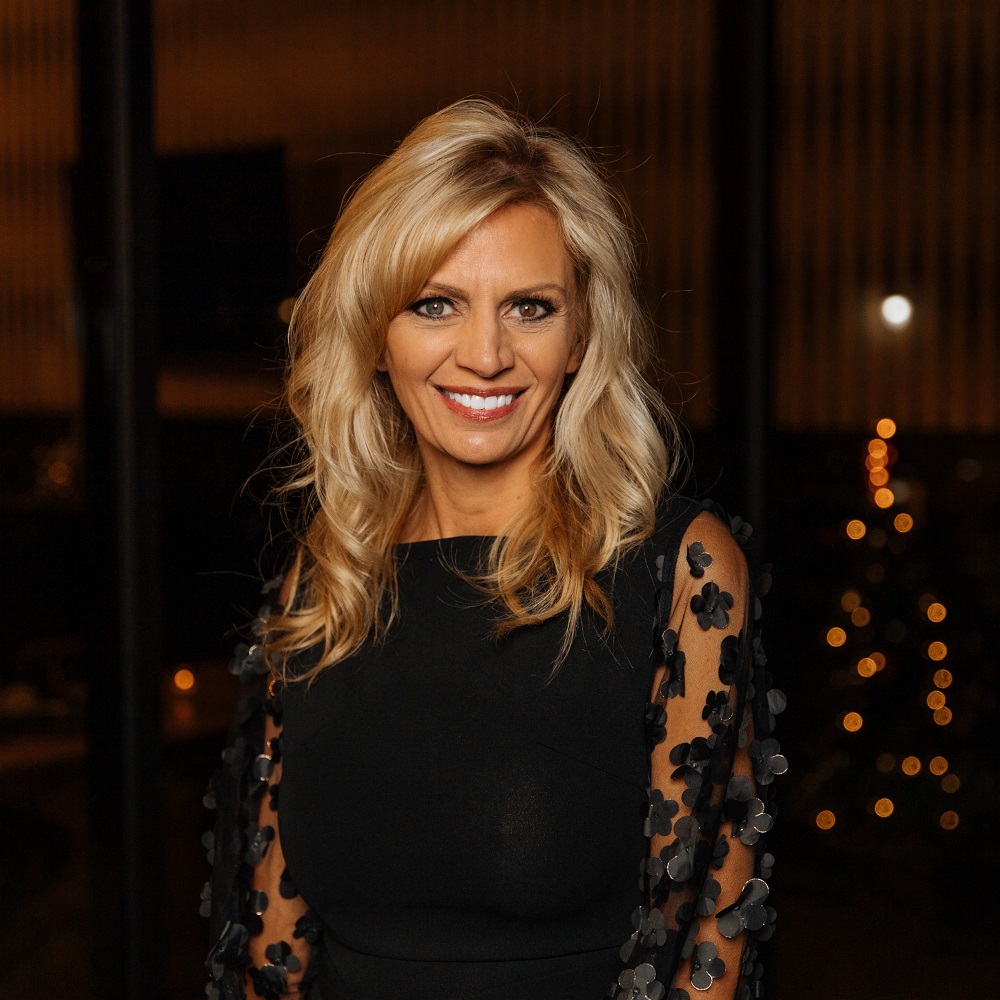 Tricia
Director of Operations and HR
Coming soon