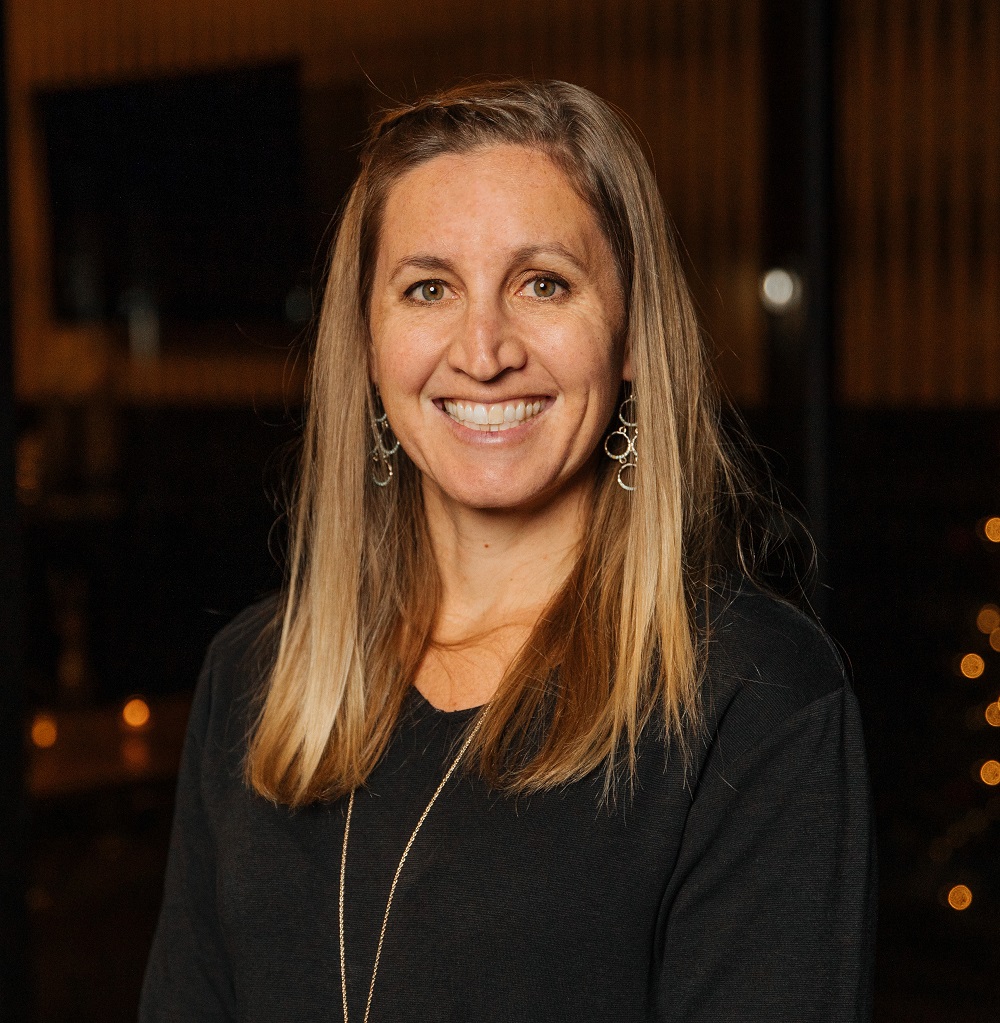 Dr. Van Gundy
DMD
Our practice has grown and in order to continue providing you with the best standard of care we are bringing on a new dentist. We are very excited to welcome Dr. Erin Van Gundy beginning September 27th, 2021.
Dr. Van Gundy graduated in 2010 from Colorado School of Dental Medicine. She is excited to call Scottsdale home and is looking forward to it's winters (no snow)! Dr. Van Gundy has volunteered at Colorado Mission of Mercy and at a clinic in Guatemala and worked for 6 years in Community Health.
She truly appreciates the complexity of dentistry and plans on working with each patient to come up with the best treatment possible. Dr. Van Gundy has traveled across the country to CE courses and continues to do so throughout her dental career.
In her off time Dr. Van Gundy loves spending time with her husband and two daughters and dog Switch. She loves hiking, biking and traveling.